Energy
Sleep
Weight
Posture
Flexibility
Strength
Breathing
Balance
Pilates Studio by Christine
21 years of experience. Located in Downtown Clearwater. Great Air Conditioning.
"The Pilates Method teaches you to be in control of your body and not at its mercy."
– Joseph Pilates
Get in Touch
639 Cleveland St. Suite 102
Clearwater, FL 33755
Open Hours
Mon – Thu — 8:00am – 6:00pm
Friday — 8:00am – 2:00pm
Saturday — 8:00am – 12:00pm
Sunday — Closed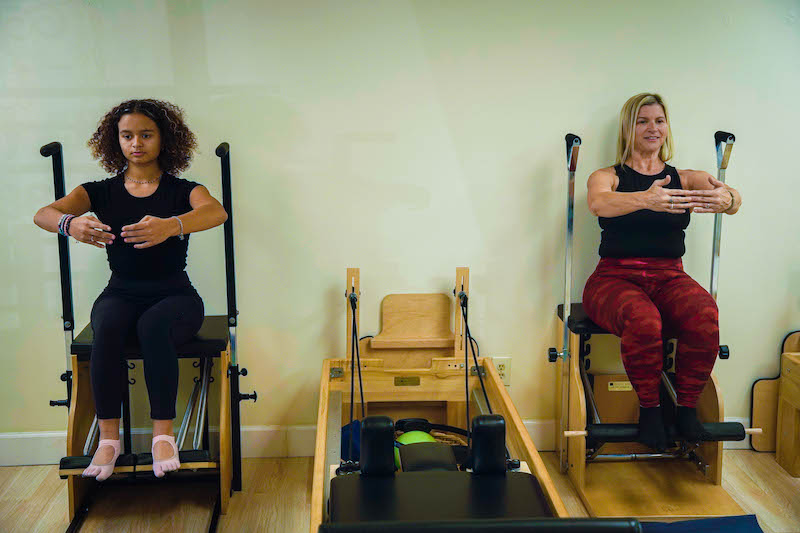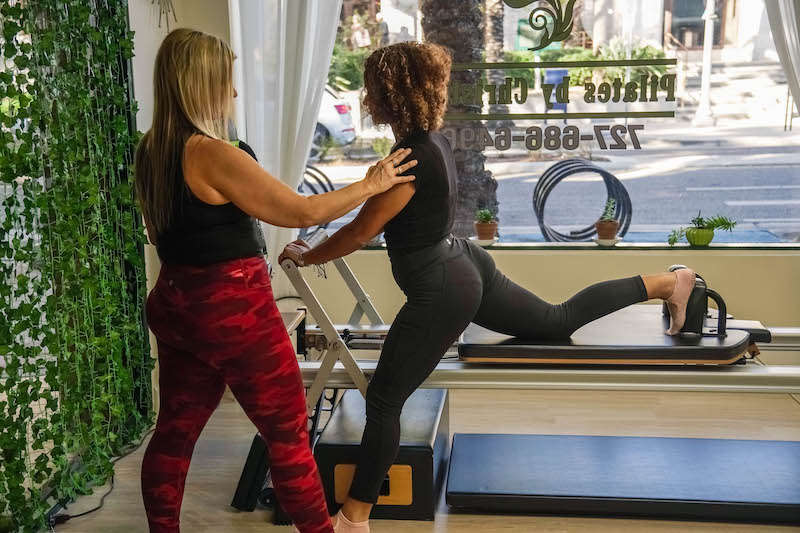 Our Facilities & Services
We are located in downtown Clearwater, Florida right off of Cleveland Street. Our studio is clean and has gret air conditioning. We offer private pilates sessions and small group classes. Our current initial offer is 3 sessions for $165.
"Doctors reject my system because they know it will work and then they will be out of business. No sickness, no patients, no money."
"The mind, when housed within a heathful body possesses a glorious sense of power."
"Never slouch, as doing so compresses the lungs, overcrowds other vital organs, rounds the back, and throws you off balance."
"Always does a great job and pleasant to work with."
"I highly recommend Christine. I underestimated the power and importance of Pilates. I feel it is a game changer for me personally and professionally...
"Christine has been my go-to physical fitness trainer for nearly 14 years, and I'm thrilled that she is expanding her business in her beautiful downtown Clearwater studio!