Thank you to ALL of our clients for providing us with your trust.  We deeply understand how body pain and discomfort can make our lives miserable at best.
My own story reflects yours and thus am sharing a few of your feelings below. Helping you feel and do better makes me very proud of the career path I have chosen.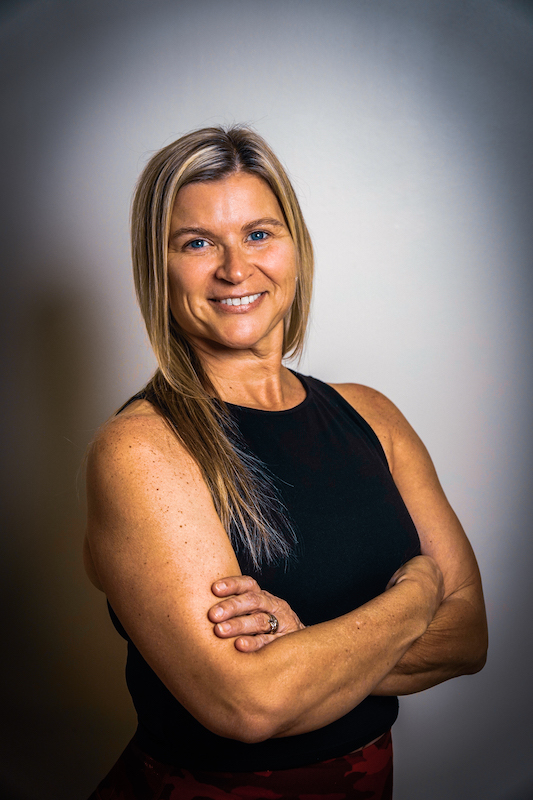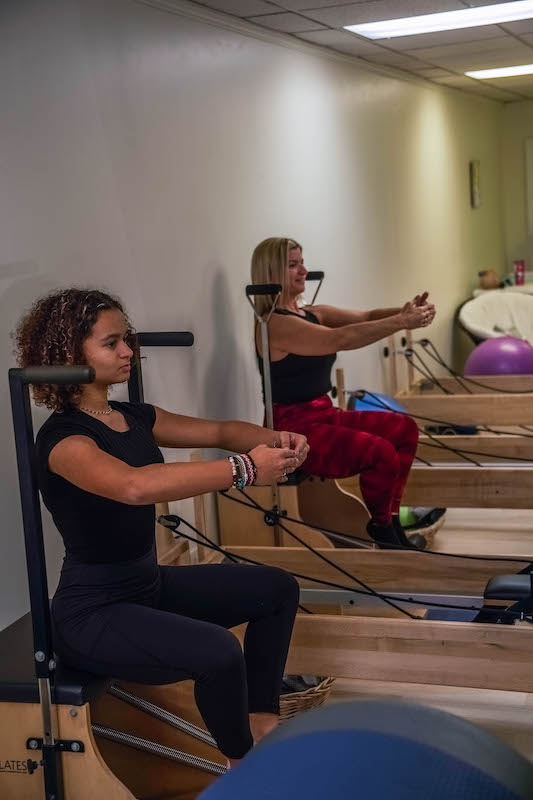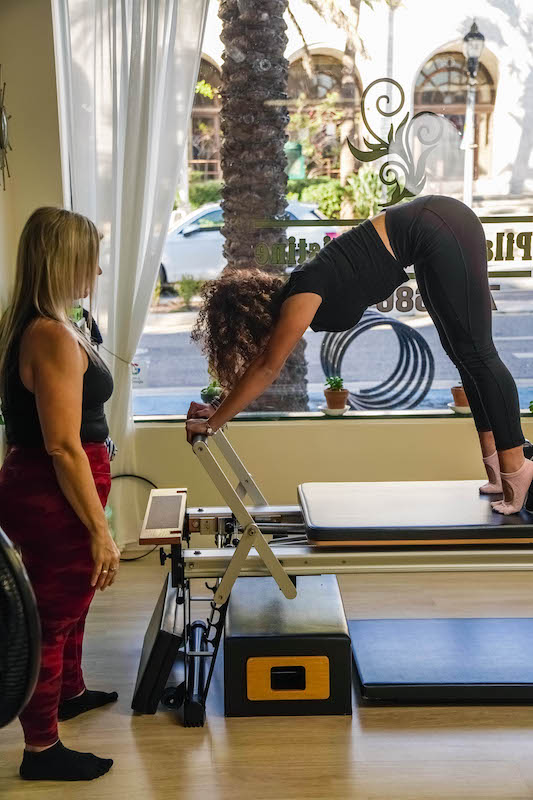 Always does a great job and pleasant to work with.
I highly recommend Christine.
I underestimated the power and importance of Pilates.
I feel it is a game changer for me personally and professionally.
Christine is so knowledgeable in her craft.
I feel at ease in her studio and have seen terrific results from the few months we have been working together.
It's so much more than 'stretching' and I think almost anyone could benefit from this.
Honestly, can't recommend it enough.
Thank you, Christine. I can honestly say you are helping me change how my body feels and functions!!! I thank you now and my body in 20 or 40 years form now, also thanks you!!!
She changed my life for the better. I totally recommend.
Christine has been my go-to physical fitness trainer for nearly 14 years, and I'm thrilled that she is expanding her business in her beautiful downtown Clearwater studio! Her Stott Pilates method and vast knowledge of effective strategies to improve strength, flexibility and stamina are as impressive as they are rare in the area. She is equally adept at training first-timers, elite athletes, and anyone in between. Her skill as a teacher is unmatched with transformative workouts that are habit-forming – always varied, challenging and fun!
Pilates for me is a way to control better and with the utmost efficiently over my body. Pilates helped me to be more attentive to my body. The training helped me to develop better posture, balance and physical and mental health. The regular and effective of Christine, while being attentive and understanding my personal needs, have created a training program that widened the flexibility, movement and capabilities. My back pains have gone away. My posture have improved and my morale went out the roof. Christine will always greet you warmly, with a smile and full understanding. Every class is unique, interesting and challenging. It is never boring and there is always some variation in the movement, use of a different equipment, a new exercise and a challenge to grow up from. Every class is composed of a controlled and precise movement, vitality and vigor. There are no boundaries to the creativity, love and care that Christine has endowed me and I wish it to everybody.
Here is message I sent Christine after one of our lessons:
Felt so good today after your lesson. Felt all my muscles working and was so happy like a free bird. Thank you for being so professional and accurate in your training. So thankful for having you in my life.